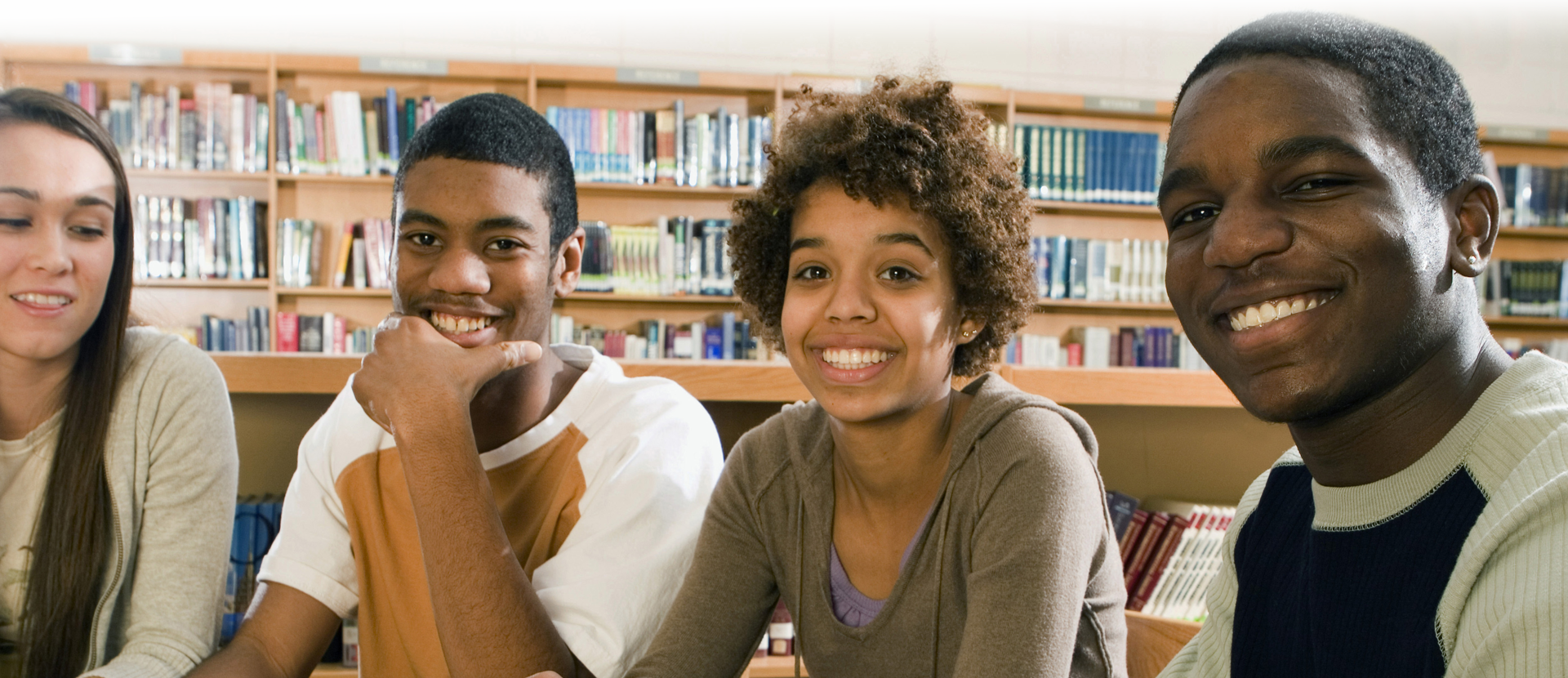 Substance Abuse Academies - FACE IT! and SAY IT!
FACE IT! Purpose
The purpose of the FACE-IT! Academy is to develop and support a designated team of concerned and influential members of the community to improve community efforts to address the problem of substance abuse by improving their knowledge and understanding of science-based perspectives and best practices related to the treatment of those with substance use disorders.  Members of the team may include persons working in mental health organizations, healthcare systems, faith communities, law enforcement, judicial systems, social service agencies, public centers, educational institutions and others in the community who routinely encounter persons with substance use disorders.
Rationale
Substance use and abuse problems in the community are prevalent and serious, though few who need services receive them. This is often due to stigma and misperception as well as missed opportunities to encourage individuals who come in contact with community systems who might be able to identify, intervene and support those in need.  Additionally, while a wide range of evidence based prevention and treatment models exist, most communities are only able to provide a limited array of services to those seeking help.  FACE-IT promotes broadly defined community oriented models of support for those struggling with addictions, acknowledging that "it takes a village" to improve the chances of recovery for an addicted person.
SAY IT! Purpose
The purpose of SAY IT!  is to organize, develop and support a community based team of youth-involved professionals to identify, intervene and assist children, adolescents and families at risk of or affected by substance abuse. Members of the team may include persons working in mental health agencies, healthcare settings, faith communities, criminal justice systems, social service organizations, youth centers, teachers, coaches and school counselors and others in the community who encounter adolescents at risk or substance involved.
Rationale
Substance use and abuse problems among youth are prevalent and serious. Few adolescents who need services receive them. Prevention, early identification and intervention are the best ways to address the problem.  Many of the  individuals that work with youth in the community are in a position to identify, intervene or assist those at risk or substance involved but do not often know how best to do so.  SAY IT! provides an opportunity for these individuals to learn and work together to improve efforts for addressing the problem of adolescent substance use and abuse within their local community.
Based on Best Practices
These Academies recognize substance abuse as a brain based behavioral illness and promotes science informed perspectives for addressing the problem in local communities.  They are based on the principle that a system of care approach that incorporates best practices and evidence based prevention and treatment models will produce the best outcomes for preventing, intervening and treating substance use disorders.
Team Member Scope of Participation
12 – 15 members per class
Attend 15 hour training session
Develop personal/organization change plan
Participate in monthly 1.5 hour team meetings for one year
Receive ongoing support, training and technical assistance, as well as consultation and resource orientation.
Goals
The goals of the Academies include learning the science of addiction and recovery as well as how to best address the problem in day to day experiences, to serve as local "in house" resources and advocates; to work collaboratively with existing community resources; and to assist with evaluation and development of the local system of care.
Expected Outcomes
The expected outcomes of the Substance Abuse Academies include: raising community awareness; earlier identification, intervention and engagement; increase in service penetration rates; improve quality of services; enhance outcomes; reduce the impact of the problem; and demonstrate the individual ways in which membership makes a difference.
Implementation Plan:
Community roll out and distribution of applications
Review applications and make selection
12-15 applicants invited to participate
Orientation: individual contacts with team members
Training of team members
Monthly meetings and ongoing training
Training Curriculum (based on a 5 day series)
Day I (3 hours)
Introductions and review Academy model
Overview of the problem
Family dynamics of addicted families
Science based perspectives
Day II (3 hours)
Assumptions and theory of change
Principles of recovery
Testimonials
Day III (3 hours)
Treatment best practices
Review of local resources
Day IV (3 hours)
Motivational Interviewing
Day V (3 hours)
Team discussion and future planning
Evaluations and feedback
Wrap up and graduation
Continuation Plan
The Continuation Plan is critical for success. Components include:
Recruit new team members and repeat training
Regular follow up meetings
Periodic update trainings for Academy members
Ongoing evaluation of Academy outcomes
Disseminate findings
Contact us for more information on instituting either or both Academy programs in your area.