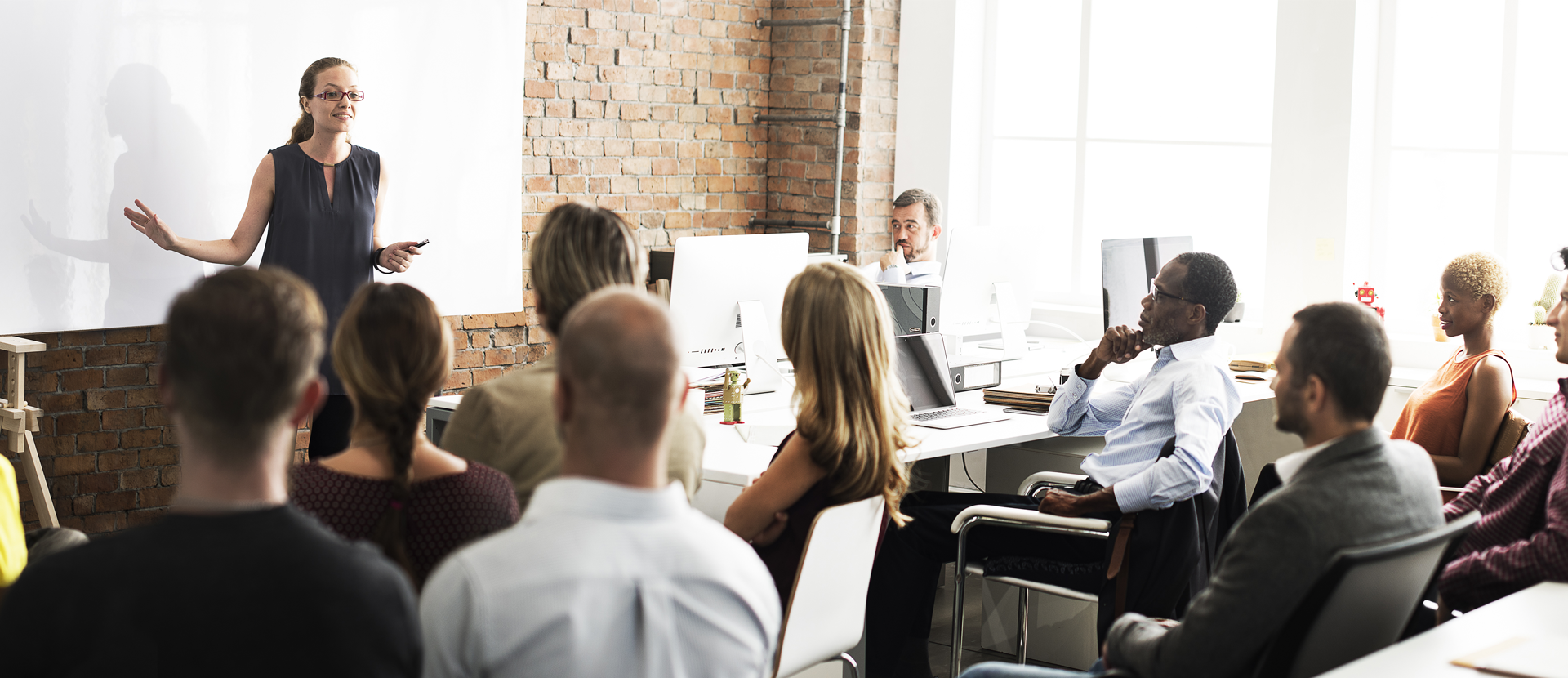 Upcoming Programs and Events
Upcoming Classes:
December 6, 2019; March 6, 2020; and June 5, 2020
Upon completion of CBT training, there is a need for ongoing learning, peer consultation, and advanced skill development for practitioners. There is no ongoing structured learning community for clinicians with advanced skills in contemporary CBTs that is agnostic to specific CBT brands (e.g., DBT, ACT, etc.). As such, we have now established an ongoing learning community for CBT practitioners. This community will offer opportunities for ongoing learning, development, and networking.
February 21 through August 21, 2020
The purpose of this Advanced CBT course is to address these critical training and development gaps in order to enhance the skills of clinicians already trained in the basic and using CBTs for adults.
To address the need to support ongoing and advanced learning in CBTs, this training program will use a blended learning curriculum. Blended learning combines traditional in-person training techniques with multimedia technology, resulting in ongoing training and support from academic psychologists specializing in CBT at Duke University in the context of a small group of clinicians, over the course of six months. This is the Advanced Course for trainees with prior formal training in CBTs.
February 7, 2020, at SR-AHEC
Southern Regional AHEC is offering a unique continuing education program focused on the care of Adults with I/DD on February 7, 2020.
The Optimizing Care for Adults with I/DD conference offers a whole person approach to supporting adults with I/DD in maximizing their well-being and quality of life.
Sessions address Supported Decision-Making as an Alternative to Guardianship, Transition to Adult Care, Trauma-Informed Care, Communication and Engagement, Polypharmacy and Pharmacotherapy, Sexual Health, Innovations, Integrated Care, and Oral Health.
Please check the Southern Regional AHEC Course and Events Page for information about other upcoming Mental Health Continuing Professional Development classes.