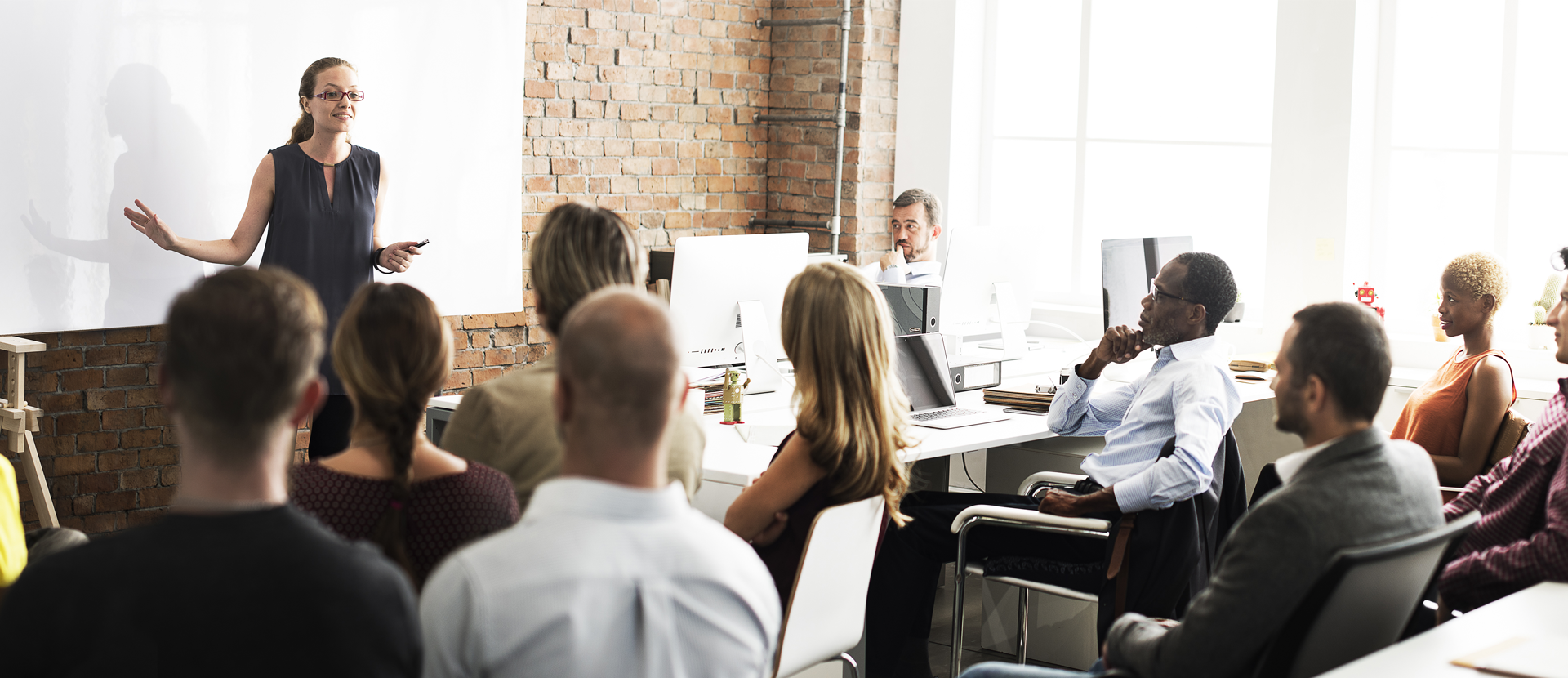 Upcoming Programs and Events
Upcoming Classes:
December 7, 2018, March 1, 2019, and June 7, 2019
Upon completion of CBT training, there is a need for ongoing learning, peer consultation, and advanced skill development for practitioners. There is no ongoing structured learning community for clinicians with advanced skills in contemporary CBTs that is agnostic to specific CBT brands (e.g., DBT, ACT, etc.). As such, we have now established an ongoing learning community for CBT practitioners. This community will offer opportunities for ongoing learning, development, and networking.
May 30-31, 2019
This year's annual symposium will focus on integrated care and transitions issues for members of the military and their families.
Training begins June 27 and 28, 2019, with a two year commitment for follow up actions and updates.
The purpose of the FACE-IT Academy is to strengthen this community's ability to respond to the human, physical and financial impacts of substance abuse and addiction. Funded by a grant from the Community Grants Funds of Cumberland Community Foundation, Inc. Click the link to learn more and apply to participate!
Please check the Southern Regional AHEC Course and Events Page for information about upcoming Mental Health Continuing Professional Development classes.
Looking for the Collaborative Care webinars?