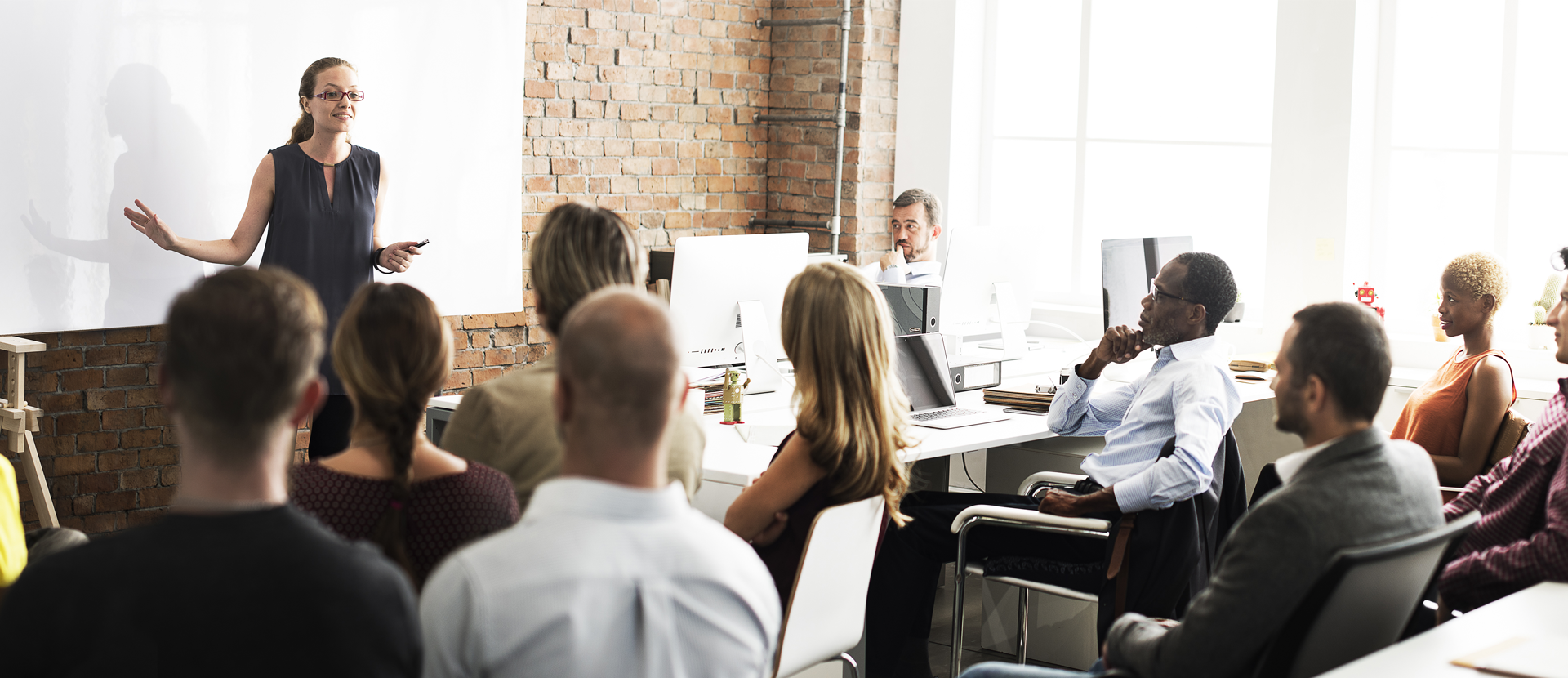 Upcoming Programs and Events
Upcoming Classes:
December 6, 2019; March 6, 2020; and June 5, 2020
Upon completion of CBT training, there is a need for ongoing learning, peer consultation, and advanced skill development for practitioners. There is no ongoing structured learning community for clinicians with advanced skills in contemporary CBTs that is agnostic to specific CBT brands (e.g., DBT, ACT, etc.). As such, we have now established an ongoing learning community for CBT practitioners. This community will offer opportunities for ongoing learning, development, and networking.
Please check the Southern Regional AHEC Course and Events Page for information about upcoming Mental Health Continuing Professional Development classes.
Click here for the The Collaborative Care Model of Integrating Behavioral Health Treatment in Primary Care webinars
This link is for Faye Marshall.