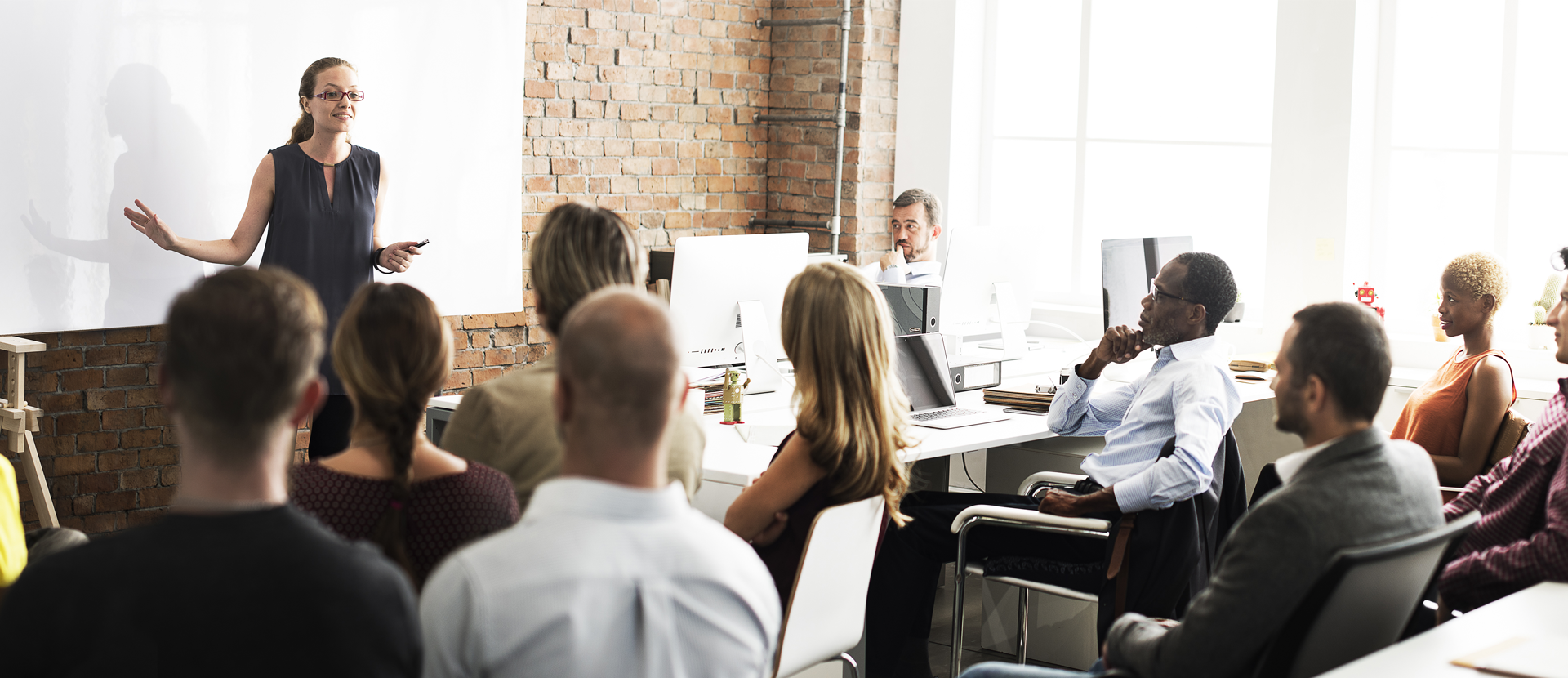 Upcoming Programs and Events
March 15, 2020
We are sorry. Out of an abundance of caution regarding the novel coronavirus, we will not hold any in-person classes through May 15, 2020.
Have questions? Please contact our Registrar for more information, at 910-678-7226, or use our Contact Us page.
Please check the Southern Regional AHEC Course and Events Page for information about upcoming ONLINE Behavioral Health Continuing Professional Development classes. There are quite a few to be had!